Affordable Business Bankruptcy Service In Orlando, FL
The collaborative, formidable team of attorneys at Bankruptcy Law Center in Orlando has years of experience counseling stakeholders and business owners facing debt-related challenges. In recent years, our lawyers have been involved in several complicated corporate bankruptcy proceedings. We are dedicated to finding and executing the best solutions for all clients.
Our collective knowledge and experience cover a broad spectrum of concerns for business creditors, debtors, and trustees. We tailor our services to individual aspects of every business situation. Often, our counsel leads to difference-making outcomes and decisions that exceed our clients' expectations.
Contact Strategic Business Bankruptcy Lawyers Who See the Big Picture
The laws covering debtor protection, rights of creditors, and related issues are complicated and evolving. Whether your goals revolve around a workable plan for financial restructuring or recovery of obligations owed to your business by another firm, you can turn to our firm for practical, knowledgeable guidance. We're trial-ready lawyers, prepared to deal with the most complex bankruptcy cases, including those in which conflicts arise.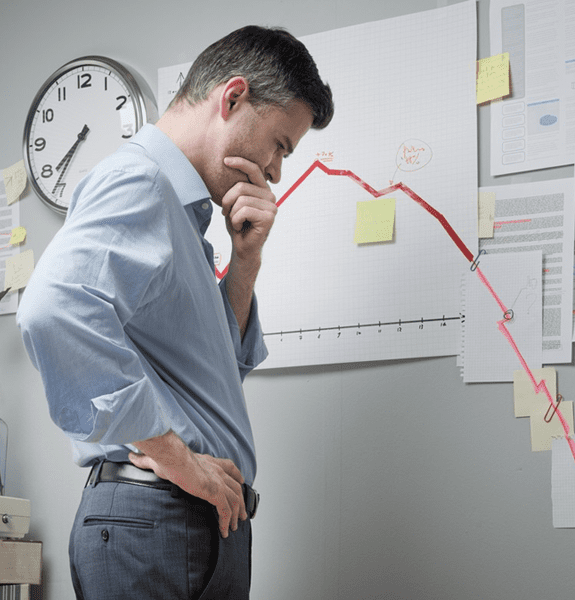 Corporate Bankruptcy Attorney in Orlando, FL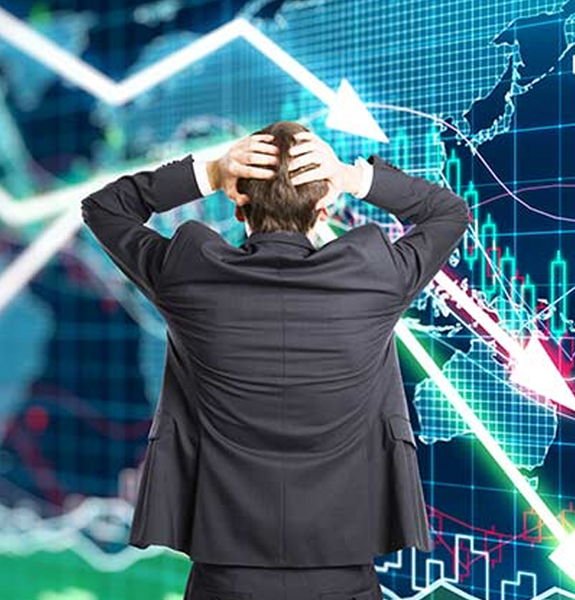 When financial difficulties jeopardize the hard work you've put in building your business, it's good to consult a corporate bankruptcy attorney or business bankruptcies attorney at the earliest opportunity.

If you're in Orlando, the bankruptcy lawyers at Bankruptcy Law Center can help you and your business out. We'll analyze your situation and offer you options that may comprise a workout outside of business bankruptcy. We also observe your situation to determine whether a business bankruptcy or other alternative might be on your situation.

In a large number of cases consisting of SMEs, when the business files for bankruptcy – usually to acquire the full protection of bankruptcy laws – the owner may need to file personal bankruptcy. Our job is to guide you and your business through the bankruptcy laws' complications and offer you an opportunity to begin again or to wind up your business affairs while restricting your liability.

For more information and the advantage of retaining our services for business bankruptcy, please explore our website.
Knowledgeable Business Bankruptcy Advice
and Skilled Representation
We have a lot of experience with business bankruptcy issues and workouts outside of bankruptcy. Suppose a business bankruptcy is a feasible alternative. In that case, we'll discuss Chapter 7 liquidation (may be available to individuals and businesses), Chapter 13 (available to small businesses and individuals), and Chapter 11 bankruptcy (business reorganization) alternatives with you, along with non-bankruptcy alternatives.
To make an informed decision about your personal or business bankruptcy options, you need facts on bankruptcy and a chat with an experienced bankruptcy attorney. These will help you decide whether business or personal bankruptcy is suitable for you, your circumstances, and your business.
We offer Orlando legal services to clients
throughout Central Florida, in:
Get in Touch With a
Business Bankruptcy Lawyer Today
Our small business bankruptcy lawyers will discuss whether or not you should file for bankruptcy. If you're wondering about filing for bankruptcy, call Bankruptcy Law Center lawyers now..
Safeguard Yourself against
Unscrupulous Debt Collectors
Are you being harassed for bills you didn't pay? Maybe you've gotten behind in your payments, or perhaps the bills may not even be yours! Under the FDCPA (or Fair Debt Collection Practices Act), you have the right to shield yourself against debt collectors who use deceptive, unfair, or abusive practices.
So if you're in Orlando and looking for a small business attorney or bankruptcy lawyer, get in touch with the Bankruptcy Law Center.