One of leading affordable Bankruptcy Filers in the Orlando Area
Good people can have bad debts. For years, Bankruptcy Law Center has helped hundreds of individuals with debt problems. We've been able to save their cars, homes, and possessions while protecting your bank accounts and wages from attachment. We can also assist individuals who have tax issues with the IRS. Bankruptcy Law Center has affordable bankruptcy attorneys in Orlando, FL, who offer Chapter 7 and Chapter 13 services.
At the Bankruptcy Law Center, we understand the stress that comes with this very personal matter and pledge to offer you the consideration and care that you deserve. We strive to keep your legal fees down, as well.
Call us. During your initial consultation, we'll take the time to sit with you and explain the process concisely, answering your questions and thoroughly reviewing your options. We want you to understand what to expect. While filing for bankruptcy may seem an overwhelming task initially, we can allay your concerns while offering you brilliant legal representation.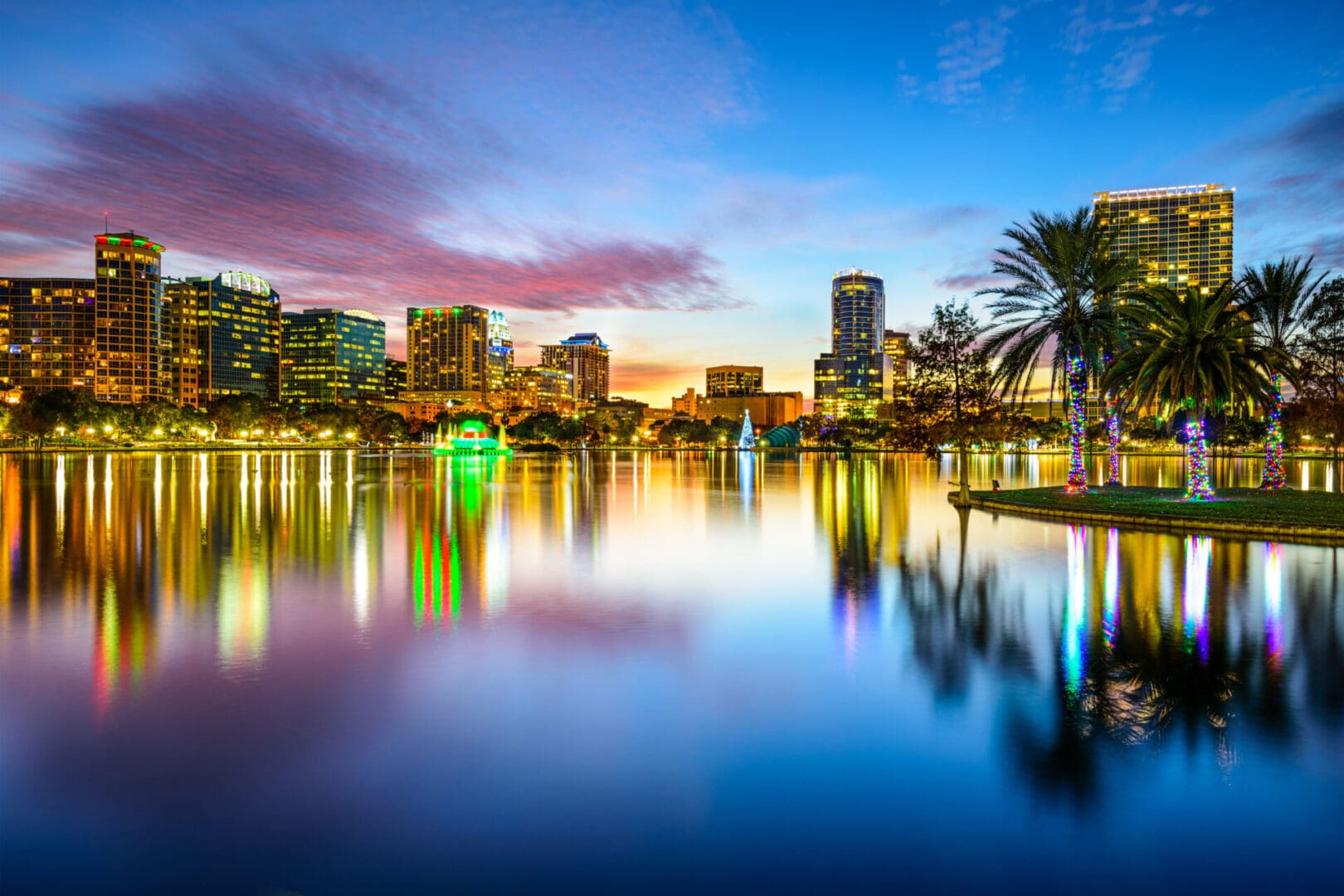 THE STRAIN ON YOUR EMPLOYMENT INCOME
Your income from employment may be strained by having to repay your creditors. For example, a significant portion of your paychecks may be going into paying your monthly credit card bills (often covering just the interest). This could amount to thousands of dollars each month.
Additionally, you may have medical bills to repay that don't make it possible to cover your car loan or pay your credit card bills.
LOW COST, AFFORDABLE BANKRUPTCY FEES IN ORLANDO, FL
Offering the best services, Bankruptcy Law Center charges affordable bankruptcy fees. Finding a good cheap costing lawyer for bankruptcy in Orlando, FL, makes filing for bankruptcy possible without giving up quality representation. But how do you do that? In comparison to other reasonable cost bankruptcy lawyers in Orlando, FL, Bankruptcy Law Center charges a reasonable fixed fee for a simple Chapter 7 case.
When you come in for a free consultation with us, you'll learn your bankruptcy rights and will be offered a quote of attorney's fees for your case. So, how can you be sure you've found one of the inexpensive bankruptcy lawyers in Orlando, FL? Well, if you search online for, "affordable bankruptcy lawyers near me," Bankruptcy Law Center will be on the first results page. The fees for the inexpensive services of bankruptcy attorneys in Orlando, FL are based on the individual's financial situation and how complex the case is.
Bankruptcy Law Center guides and prepares clients through the whole process without shortcuts.
We offer Orlando legal services to clients throughout
Central Florida, in:
Contact us
Whatever phase your real estate project is in, you can turn to us for assistance. If you're in Orlando, FL, looking for a real estate attorney, call us now and find out more about what our real estate lawyers can do for you.